"Man never made any material as resilient as the human spirit."- Bernard Williams
As commencement season begins, my thoughts turn to our new graduates who will soon receive their DVM degree. Since the establishment of the school in 1948, we have been leaders in veterinary medicine by working to benefit the health of animals, people, and the environment in California and beyond. Our school, and its alumni, have shaped the field of veterinary medicine, from developing innovative education programs to discovering mechanisms of animal and human diseases. Our new graduates join this legacy.
The Class of 2018 came to us with an intense desire to gain the skills of this great profession and a passion to advance animal health. They are graduating into a world of great promise, and many challenges. Along the way, they have enriched the school's history with their own unique characteristics that bonded them to each other and to those that trained them. The many hours of study and exams, along with the countless time spent with their animal patients, are the tip of the iceberg of the journey it took to get them to this moment. Each of them has their own unique story to tell. Each of them has overcome barriers, faced doubt from others and in themselves, or may have endured heartbreaking events that changed their path along this voyage.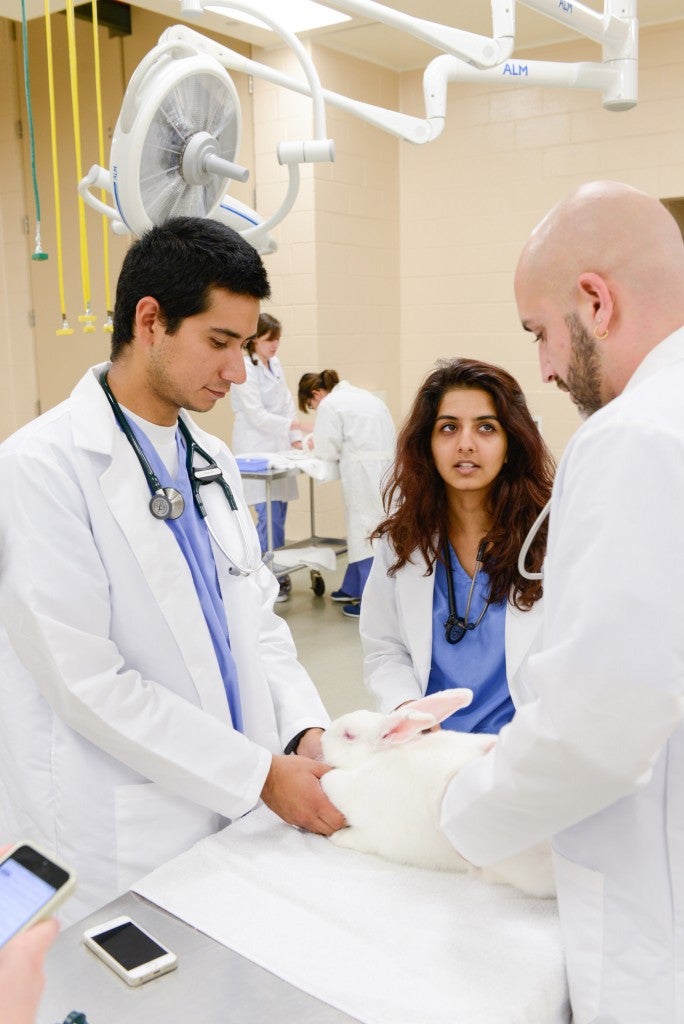 Importantly, they would not be at this touchstone along their career unless they possessed a trait that is critical to anyone's success in life—a characteristic as important as the knowledge learned in veterinary school. They had to be resilient in their own way. Resiliency is defined as the ability to recover from or adjust easily to misfortune or change.