"History is not a burden on the memory but an illumination of the soul." – Lord Acton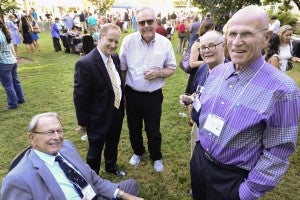 This past weekend our school held its annual "Alumni Weekend," welcoming back to campus selected veterinary classes from 1952 to 2005. Since the first graduates emerged from Haring Hall in 1952, our school has prepared more than 5,000 men and women for careers in clinical veterinary practice, research, public service and academia. Many of our alumni have become leaders in their community, teachers, researchers and scientists of international stature. The success of our alumni is one of the primary reasons that the UC Davis School of Veterinary Medicine is internationally recognized as a global leader in veterinary medicine, agricultural, public health, and biomedical research.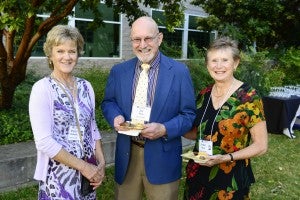 A new website has been created to highlight the history of the school and to remind our alumni that they are part of our collective history. This weekend solidified my belief that our alumni are a hidden strength to our current success—a vital link to our past and a foundation for our future.