"Our workforce and our entire economy are strongest when we embrace diversity to its fullest, and that means opening doors of opportunity to everyone and recognizing that the American Dream excludes no one." – Thomas Perez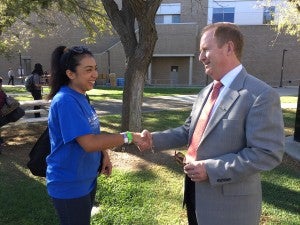 As our nation continues to struggle to find consensus on issues related to diversity and inclusion, we find the School of Veterinary Medicine fully engaged in strengthening our mission through our diversity of talent, ideas, and skills. Our school embraces diversity and inclusion as essential values of the educational environment and the veterinary profession, and we have linked our success to these values.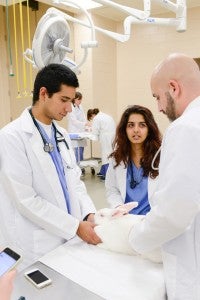 We understand that diversity incorporates the assortment of personal experiences, principles, and world views that originate from differences of culture and condition. To fully address our mission to serve society and train the next generation of leaders in science and veterinary medicine, we must foster and attract the best and the brightest individuals who represent the world we seek to influence.