"Gratitude is when memory is stored in the heart and not in the mind." -Lionel Hampton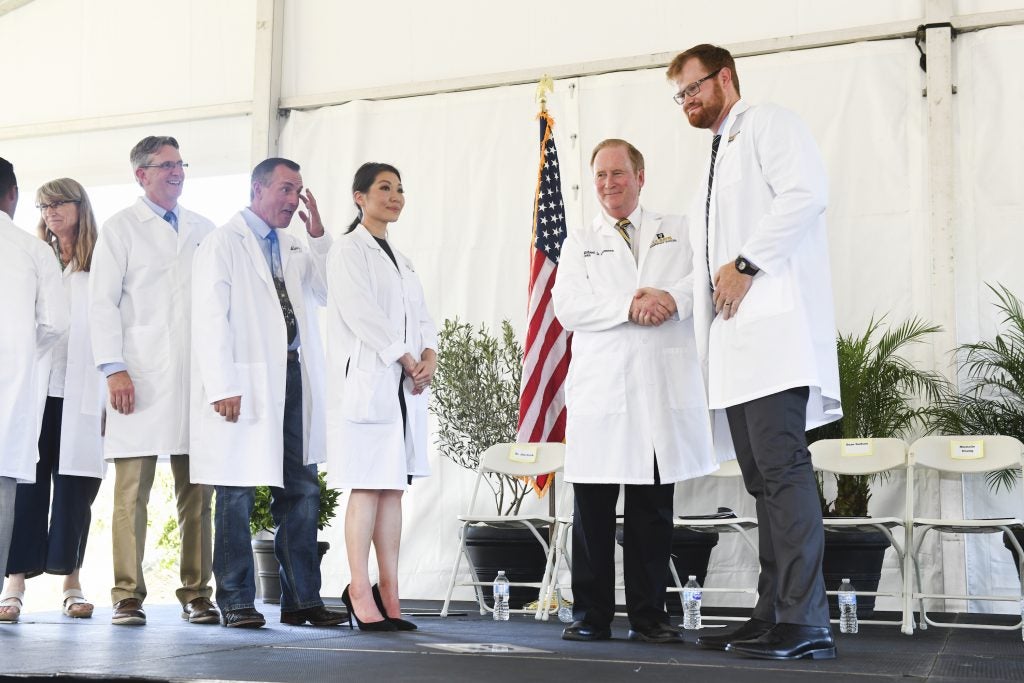 Leaving a job you love is not easy. I recently made the decision with my family to step down as dean at the end of my second term, June 30th, 2021.  It was a difficult decision that was not based on this past year of a pandemic and other events in this turbulent world. My decision was based on my determination to give my best to my job and then hand the leadership of this beloved institution to someone new who will continue its positive trajectory.
I entered the position in 2011 with the intent to finish in my 65th year on this planet, which coincides with the end of my second term. My family history does not foretell longevity, unfortunately. My older sister entered a memory-care unit with dementia during this past year, and my father and grandfather both passed away in their mid-60s. I am not naïve enough to believe my body will not be reminding me soon of life's frailty.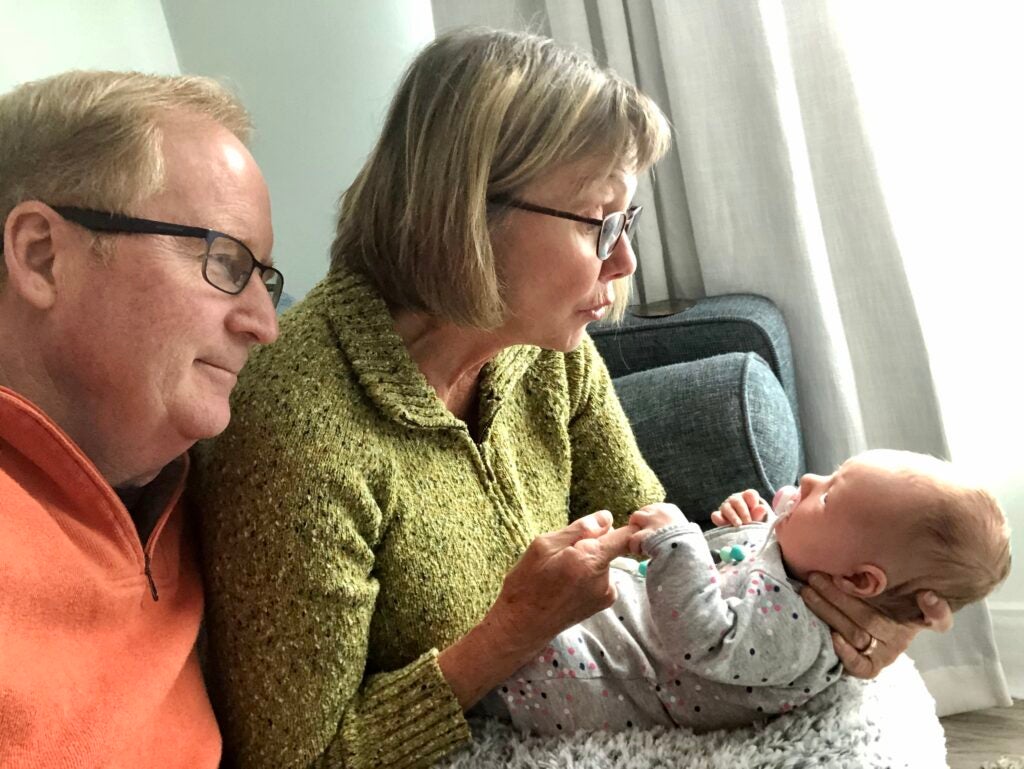 I came from a stable and productive career at another institution, in a town where I raised five children. It was not easy to come to California and distance myself from most of them. Over time, this included the arrival of grandchildren, who tug at our heartstrings with each moment of FaceTime, knowing how far we are from them. My wife, Donna, has been my foundation in this sojourn as dean, always by my side as a dedicated partner in a job that is rewarding but all-consuming. I would like to turn again to my role as a faculty member, husband, father and grandfather.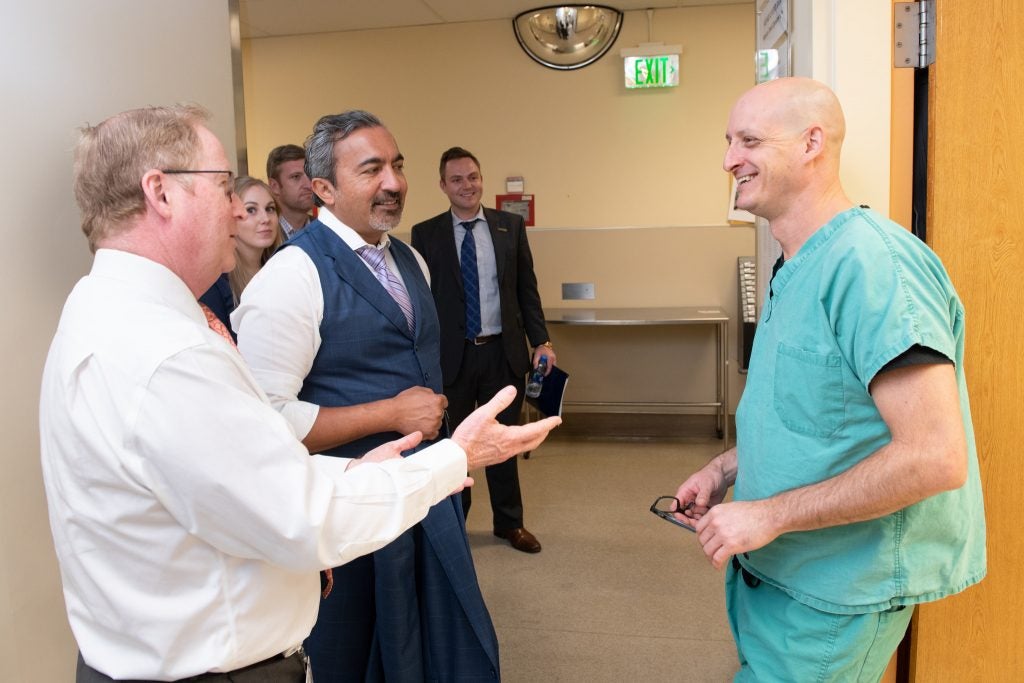 Reflecting on how I feel about this personal transition, I am overwhelmed with gratitude. My appreciation is in light of my history, as a first-generation student from a very humble background. I have received so much more than I have given to my career, from all the people that I had the pleasure to encounter along the journey. Coming to UC Davis allowed me to grow not only professionally, but also as a person. The satisfying moments are too frequent to express, but return to me to warm my soul. Some are small moments in time, when a decision was made that eventually flourished into a new program, or an idea that blossomed to new discovery by a faculty member we recruited. These stories are many, and include alumni and friends who joined us in our mission, creating ways to advance our One Health approach. To my colleagues, friends and partners along the way, I owe much and will forever remain in your debt.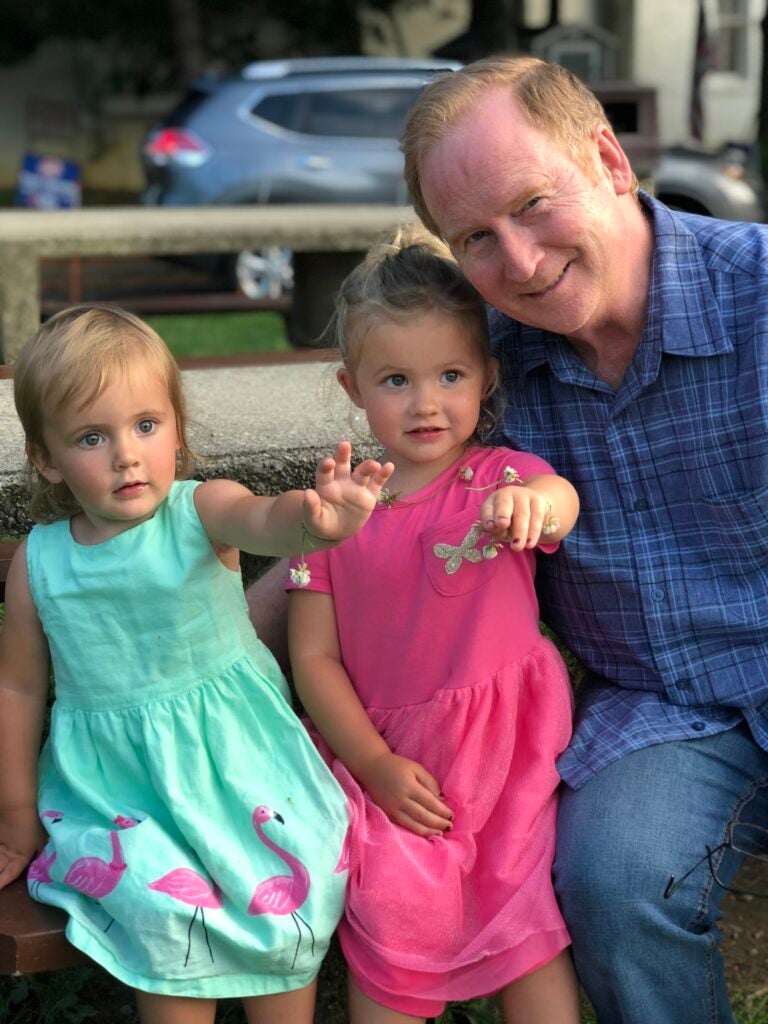 As I complete my term, I am struck by the enormity of our impact throughout the history of the school. I have been privileged to play a small part along the way, a brief moment in the stream of time of the rich legacy of our collective efforts today, building from those that came before us, and embracing those to come. It is my hope that we all look to the future with gratitude, realizing the unique role we all play in each other's lives, through our collective love of animals, people and the planet we all share.