"Gratitude is when memory is stored in the heart and not in the mind." -Lionel Hampton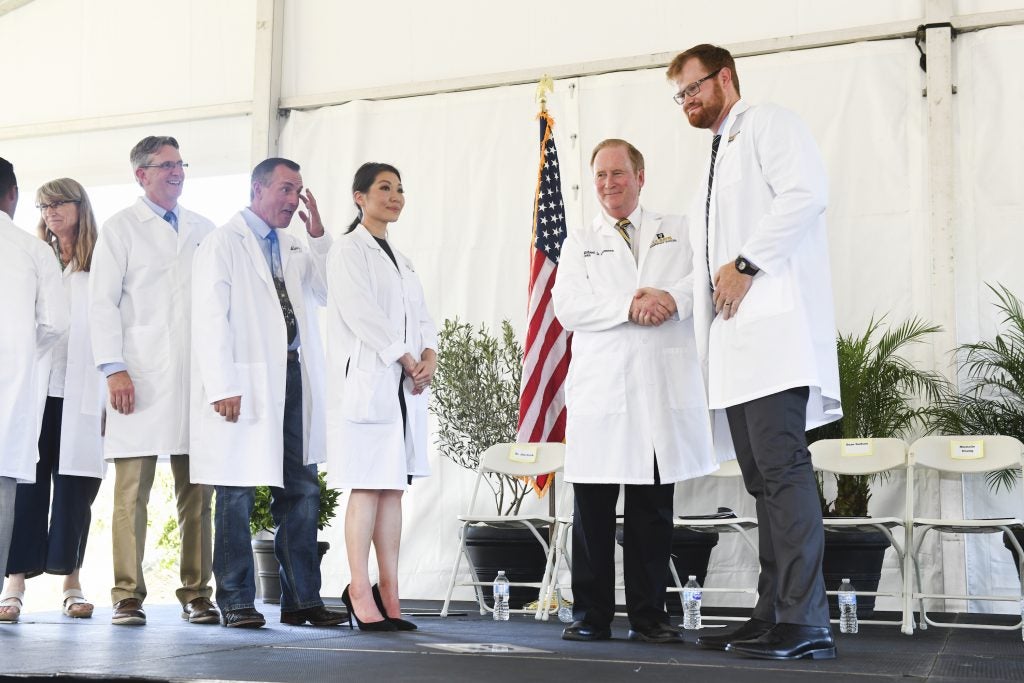 Leaving a job you love is not easy. I recently made the decision with my family to step down as dean at the end of my second term, June 30th, 2021.  It was a difficult decision that was not based on this past year of a pandemic and other events in this turbulent world. My decision was based on my determination to give my best to my job and then hand the leadership of this beloved institution to someone new who will continue its positive trajectory.
I entered the position in 2011 with the intent to finish in my 65th year on this planet, which coincides with the end of my second term. My family history does not foretell longevity, unfortunately. My older sister entered a memory-care unit with dementia during this past year, and my father and grandfather both passed away in their mid-60s. I am not naïve enough to believe my body will not be reminding me soon of life's frailty.