"The future belongs to those who believe in the beauty of their dreams." — Eleanor Roosevelt
Every year on Memorial Day, I am reminded of how fleeting life is and the contributions of those who came before us. The recent events, marked by daily reminders of a global pandemic, have not halted our School's progress, but it does remind us to cherish the moments we have together.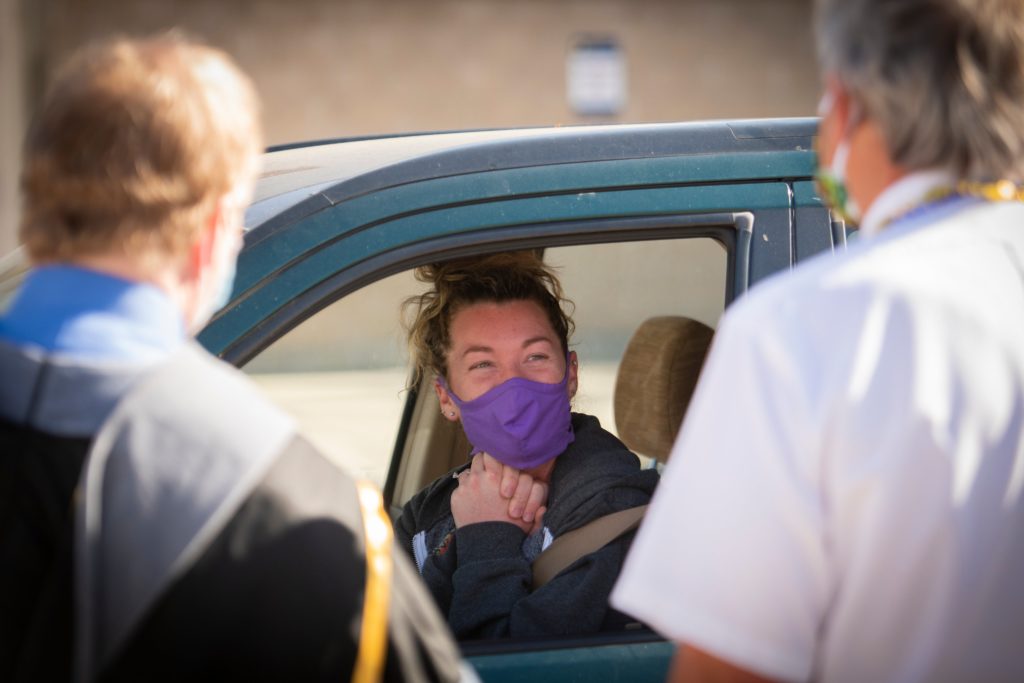 Commencement this past Friday showed how resilient our community has been in the face of our most recent challenge. Although we could not celebrate our veterinary students' graduation ceremony in person, we made the most of it by bringing our new doctors and their families and friends—plus the faculty and staff who mentored them—together with virtual events that were inspiring to experience. Though I was sad not to watch our graduates walk the stage in person and to laugh with and hug them one last time, handing out "drive-through diplomas" and reliving their UC Davis careers through the virtual events was gratifying.
The Class of 2020 is special. Even though we could not be physically together, commencement was a celebration of joy and recognition of our graduates' hard work, talent, tears, and accomplishments. Their unique experiences allowed them to express their resilience and leaves them uniquely prepared to adjust to the challenges that they will inevitably face in their careers. They have seen the relevance of their education on a global scale, and I know it will fill them with an even greater sense of mission. What differentiates the Class of 2020 is not their final few months of struggle through a pandemic, but the talent and compassionate care they will bring to their future work, and their impact in the daily lives of the people and animals they will serve.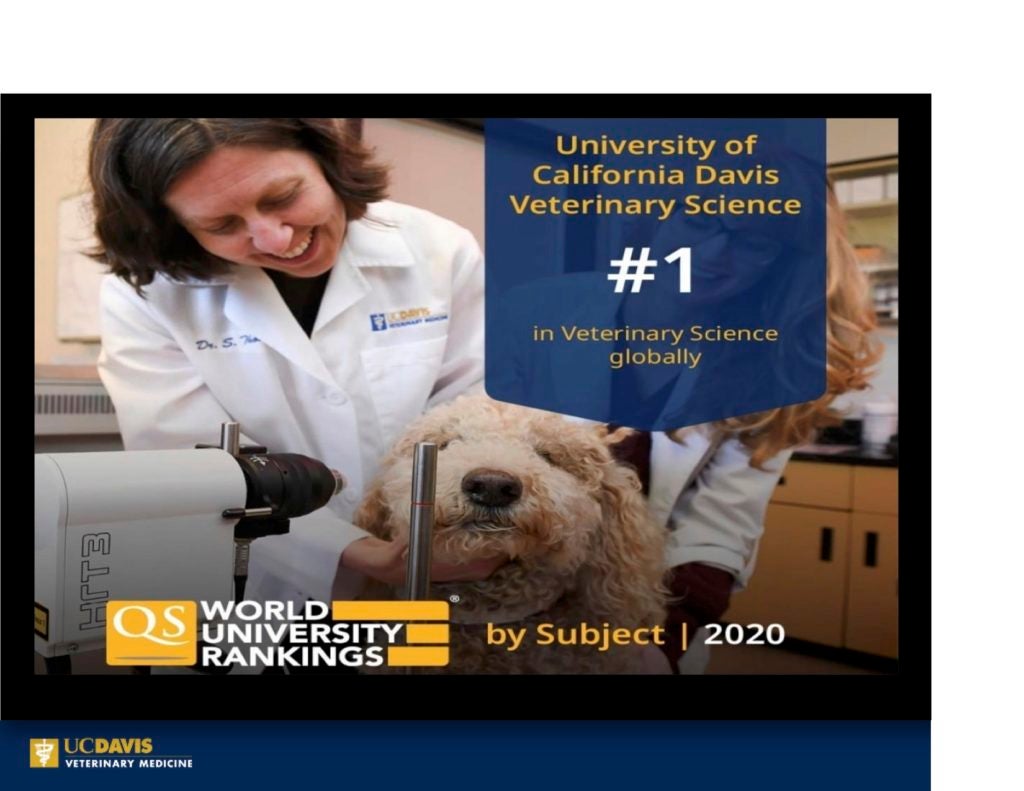 The day before commencement, I delivered the annual State of the School. I look forward to this presentation every year because I have the privilege of summarizing all of your accomplishments. This year was no different. We led the nation in research funding and had major clinical and scientific discoveries throughout the year. In my address, we celebrated our alumni award winners, our retirees and the many recognitions of our faculty and staff. In addition, we took time to remember those faculty and alumni that passed away last year. If you didn't get a chance to watch the State of the School live, I highly recommend that you review the recording.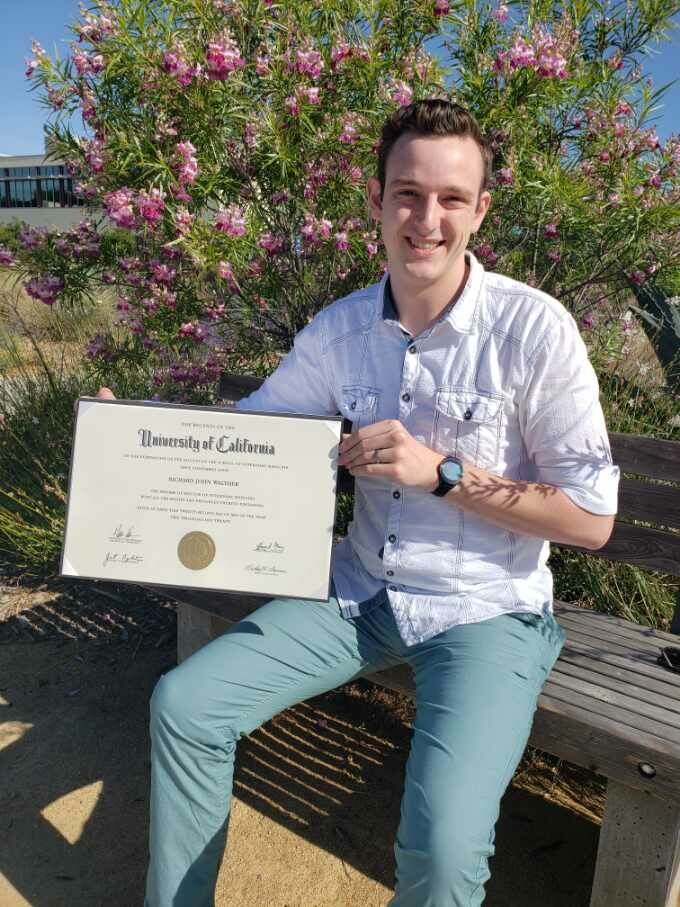 As you are aware, we face unprecedented challenges to our budget that will influence all of us this upcoming year. I recognize that the impending budget cuts are a concern for all of us as we advance our mission and I understand the stress this situation may bring to our people and programs. Like our recent graduates, we have faced difficult challenges in the past—from terrifying earthquakes and devastating wildfires, to crushing economic recessions. We will face our challenges with the same resilience and creativity that we have in the past, and remain steadfastly focused on our mission.
As the academic year ends, I would like to thank all of the people throughout our organization that have contributed to our success. Your passion, talent, and perseverance amplify our impact as we lead veterinary medicine and address societal needs.