"The future belongs to those who believe in the beauty of their dreams." — Eleanor Roosevelt
Every year on Memorial Day, I am reminded of how fleeting life is and the contributions of those who came before us. The recent events, marked by daily reminders of a global pandemic, have not halted our School's progress, but it does remind us to cherish the moments we have together.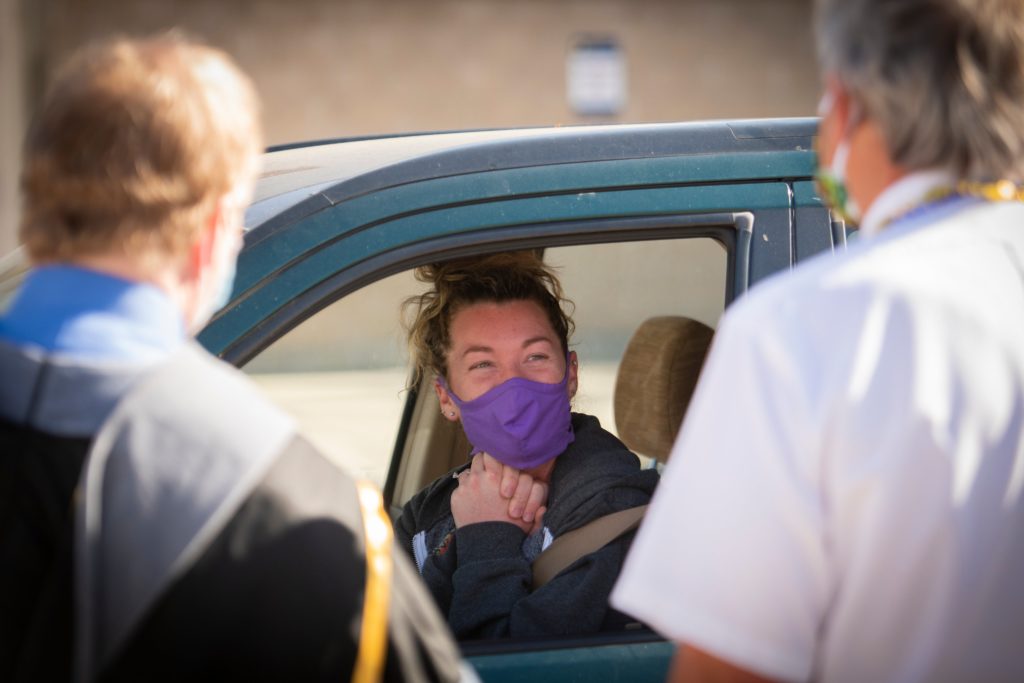 Commencement this past Friday showed how resilient our community has been in the face of our most recent challenge. Although we could not celebrate our veterinary students' graduation ceremony in person, we made the most of it by bringing our new doctors and their families and friends—plus the faculty and staff who mentored them—together with virtual events that were inspiring to experience. Though I was sad not to watch our graduates walk the stage in person and to laugh with and hug them one last time, handing out "drive-through diplomas" and reliving their UC Davis careers through the virtual events was gratifying.