These Perspectives are drawn from the weekly updates provided by Dean Lairmore to the UC Davis School of Veterinary Medicine community during the coronavirus crisis.
May 4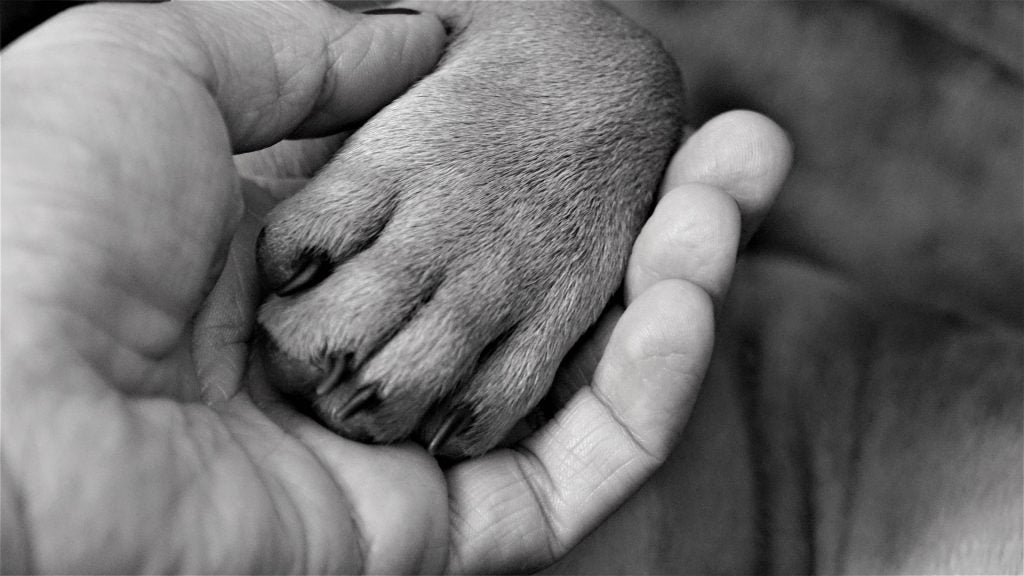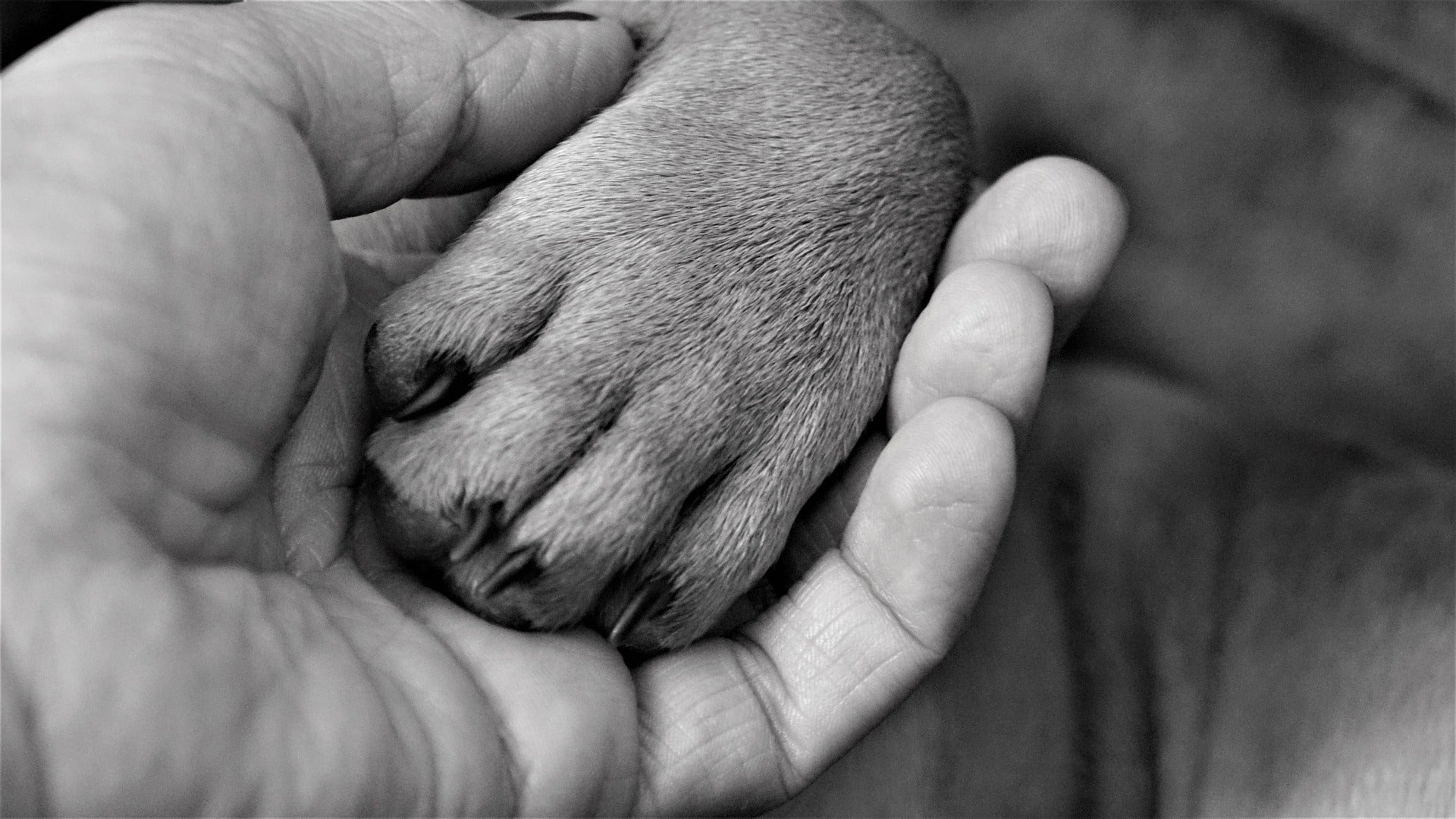 Mental Health Awareness Month has been observed in May in the United States since 1949. Groups such as the National Alliance on Mental Illness have appropriately focused on a "You are Not Alone" campaign to fight stigma, inspire others and educate the broader public. During the COVID-19 pandemic, public health measures such as self-isolation and physical distancing make it hard to not feel alone.  Because of this unique circumstance we find ourselves in, it is all the more important to be aware of how we can support each other.  At our School, we are always focused on assisting our students, faculty and staff through our mental health and wellness programs. I am glad that our student and personnel programs have found ways to continue in the age of physical distancing, such as virtual counseling for students and virtual pet-loss-grief support. In addition, we have the commitment of an entire university behind us. I hope that you are all taking care of yourselves and taking advantage of resources to promote your own wellness, while also watching out for each other.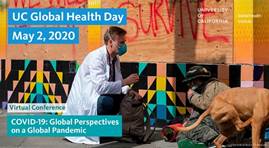 The worldwide impact of the COVID pandemic should tell us that across the globe we are not alone in battling this viral threat. This was illustrated this past Saturday when the UC Global Health Institute celebrated its 10th anniversary by holding a virtual UC Global Health Day focusing on "COVID-19: global perspectives on a global pandemic." Dr. Jonna Mazet, director of our One Health Institute, and Dr. Patricia Conrad, our associate dean of Global Programs, joined key leaders from across the world to share their experiences in battling the pandemic and its aftermath.  
I'm excited to be joining Dean Allison Brashear and Vice Chancellor Prasant Mohapatra on Thursday for a discussion of COVID-19-related UC Davis research and innovation. This will restart the UC Davis Live: COVID-19 series with host Soterios Johnson. UC Davis is a unique institution with its array of world-class resources, and the veterinary and medical schools are anchors for our collaborative approaches to addressing the pandemic. It should be a great conversation—watch for the announcement and link information in Dateline UC Davis tomorrow.
Dean Brashear and I will follow that with a new video podcast called Deans Discuss: COVID-19. In an open conversation, we'll be discussing the research occurring across the campus to address the pandemic, and what we are excited about or contemplating for the week. I'm looking forward to collaborating with Dean Brashear—stay tuned for more.
In addition, please mark your calendars for my annual State of the School presentation, which will be on Thursday, May 21, from 11 a.m. – noon, the day before commencement. As usual, we will review the school accomplishments and also recognize our Alumni Award winners, thank our new retirees and new leaders and note other transitions. I regret that we won't have the traditional in-person reception, but I look forward to seeing you virtually.
Last week presented us with an example of the innovation occurring here. Professors Nicole Baumgarth and Colin Reardon received a prestigious grant from the Chan Zuckerberg Initiative (CZI) to further basic research on the role of inflammation in disease. Their project focuses on novel processes that regulate the immune system in the lung during viral influenza infection and their findings will advance our understanding of the immune responses to viral lung infections, including SARS-CoV-2, the cause of COVID-19.
Gilead's antiviral drug Remdesivir has been in the news, including because of trials at UC Davis Health. Our School has a long history with Remdesivir through Dr. Niels Pederson, who has spent much of his career studying feline infectious peritonitis, or FIP, a deadly coronavirus disease in cats. He recently teamed with Dr. Brian Murphy and colleagues to test Remdesivir-related compounds to FIP. Their published findings set an important precedent for the use of these compounds to treat COVID-19.  In this NPR/KCRW Second Opinion interview between Dr. Pederson and UC Davis School of Medicine's Dr. Michael Wilkes, they discuss the drug and the relevance of veterinary studies of coronaviruses on human health.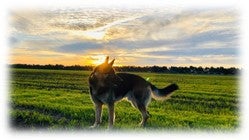 Finally, I wanted to send a thank you to everyone who volunteered their dogs to become blood donors recently at a time when we are unable to accept new donations from the community. Dr. Steven Epstein organized an immediate blood drive from our internal community and found several donors who met the criteria. These examples of us coming together during this crisis are truly inspiring.
I hope you all have a gratifying and safe week and remember that you are not alone and know how appreciative we all are for who you are, and your good works.