"Innovation distinguishes between a leader and a follower."  —Steve Jobs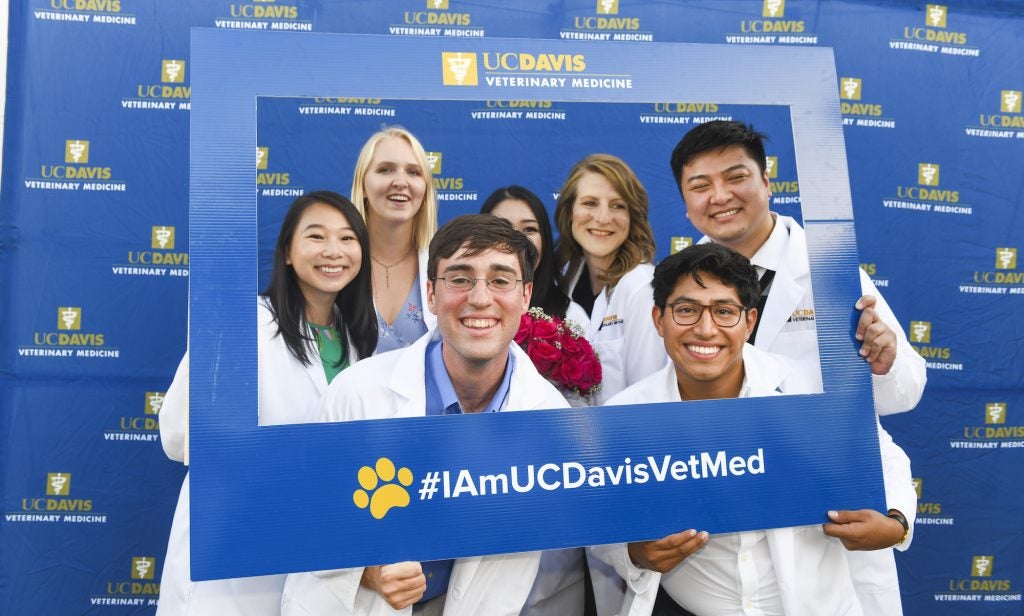 The end of a decade brings reflections on the past and hope for the future. Organizations that continue to provide an environment of innovation and embrace change are often those that lead us toward the future. As we have done since our inception, the UC Davis School of Veterinary Medicine's faculty, staff, and students have continued to create the future of veterinary medicine through the generation of novel ideas, unique discoveries, and creativity in teaching and service.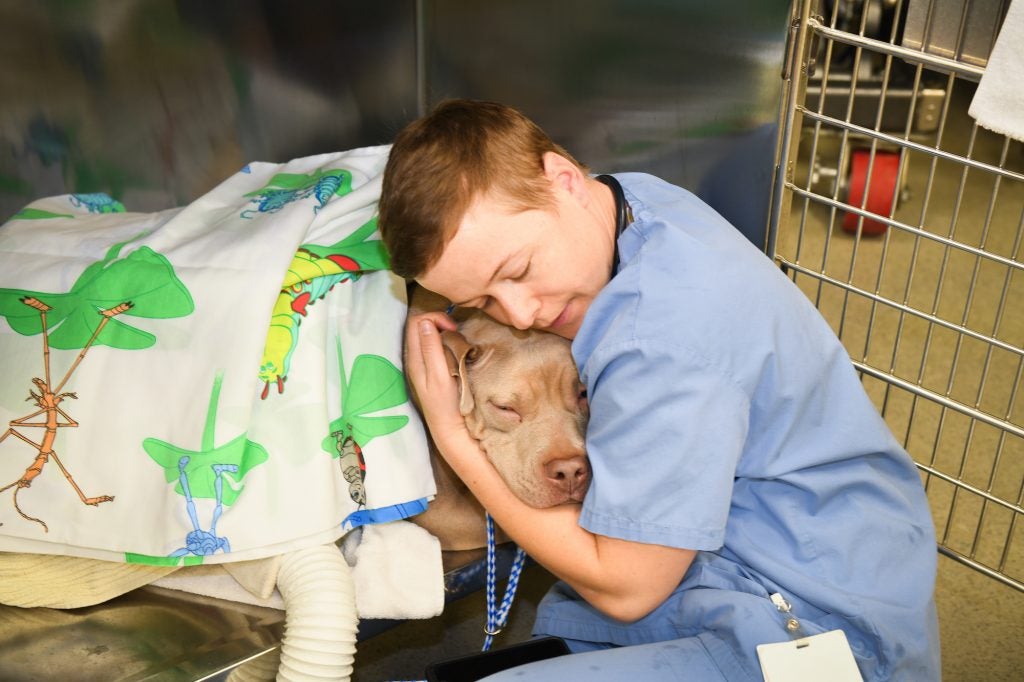 During the past decade, our people have pushed boundaries to produce new treatments, pioneer approaches to solve complex programs, and serve their communities in caring and compassionate ways to address societal needs. Through our innovations, we have helped make veterinary medicine even more vital not just to the treatment of animals, but to human and planetary health. View Decade in Review video.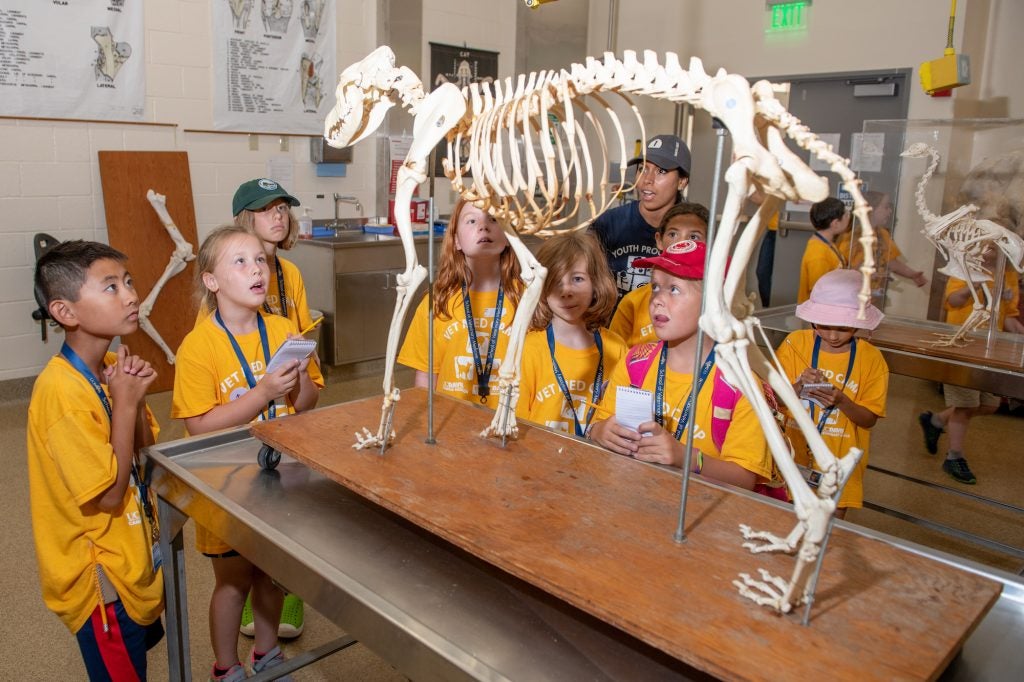 Our first strategic goal is to train the next generation of leaders: veterinarians, specialists, and scientists.  We have created a dynamic atmosphere of learning for our students by expanding opportunities through basic, clinical, and field research projects within our campus and across the world. These programs offer our students unique experiences across the world, including underserved areas of California. Our students have conducted research in infectious diseases, cancer, genetics, food safety, conservation, and more.
Through the creation of new mental health and wellness programs, we have strived to support our students along their journey. Our efforts at stabilizing tuition costs and enhancing scholarship support have paid off, allowing our students to graduate with lower debt, and knowledge and skills in personal and professional financial management.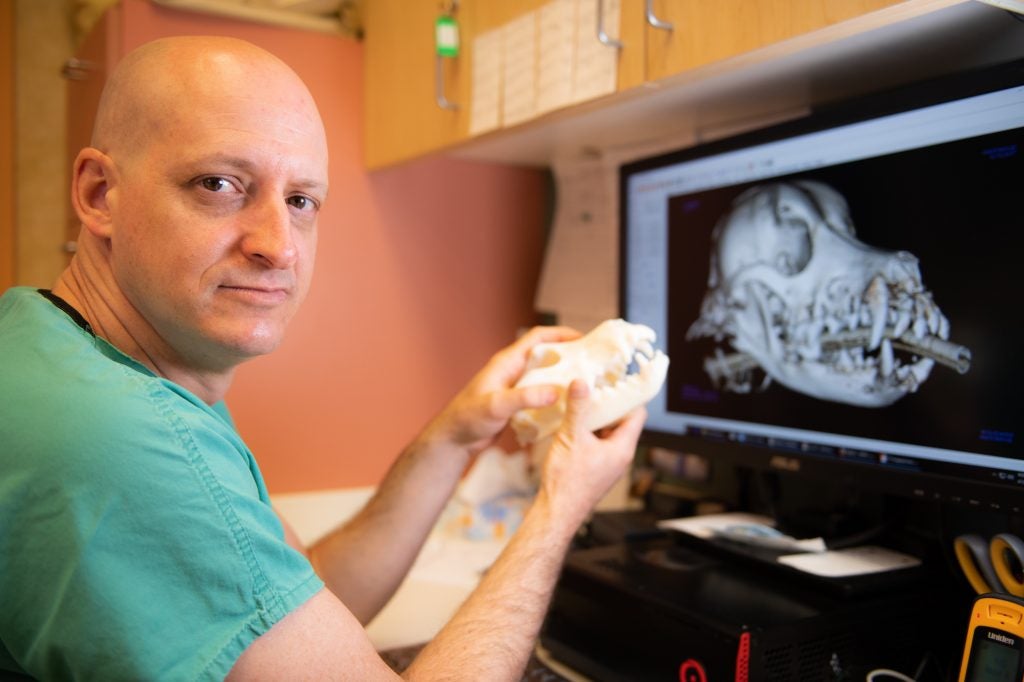 This past decade has brought new technologies that improved the lives of our animal patients and increased our understanding of disease processes. New surgical techniques from minimally invasive surgery to the use of 3D models have expanded our ability to save animals' lives. Our faculty and staff have participated in transdisciplinary teams to bring new treatments such as stem cell therapy into the clinic to reverse perplexing disease processes and cure diseases once thought to be intractable.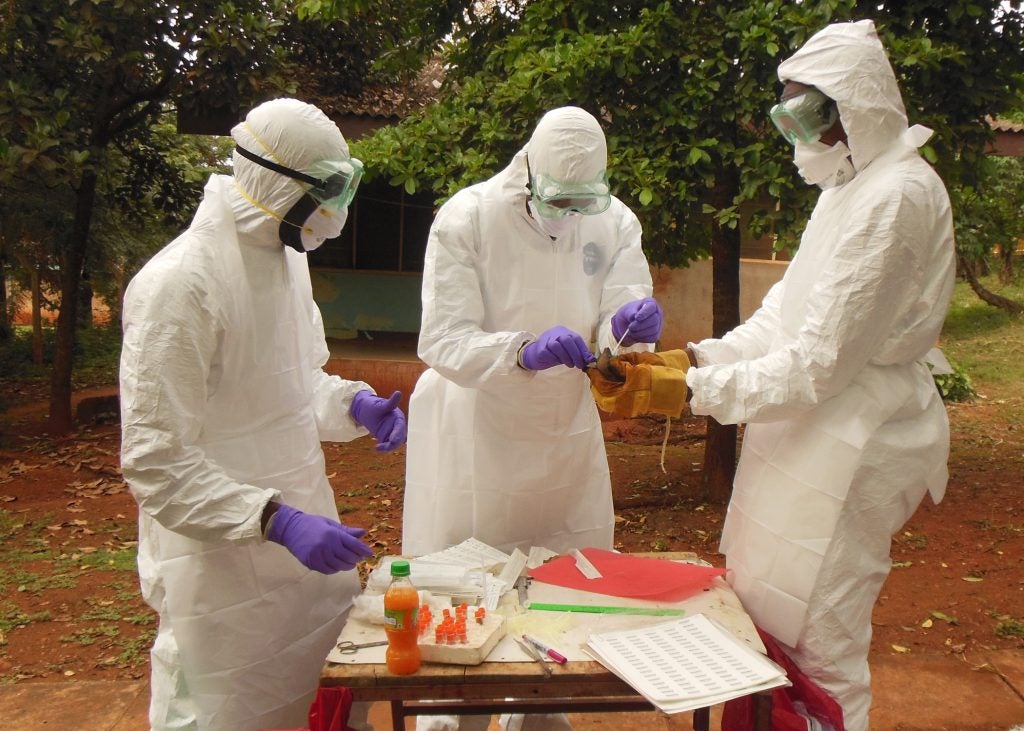 Our clinician-scientists, working with our engineering and medical colleagues, created unique advances in imaging and incorporated them into routine diagnostic procedures in our hospital and beyond. Our impact went global as our scientists working with international teams discovered new niches and novel strains of deadly viruses including Ebola. We created new centers to support clinical trials to advance the development of new drugs and devices for animals and people. Our geneticists provided clues to understand diseases in animals and people, and developed new tests to control deadly traits in animals from propagating through breeding.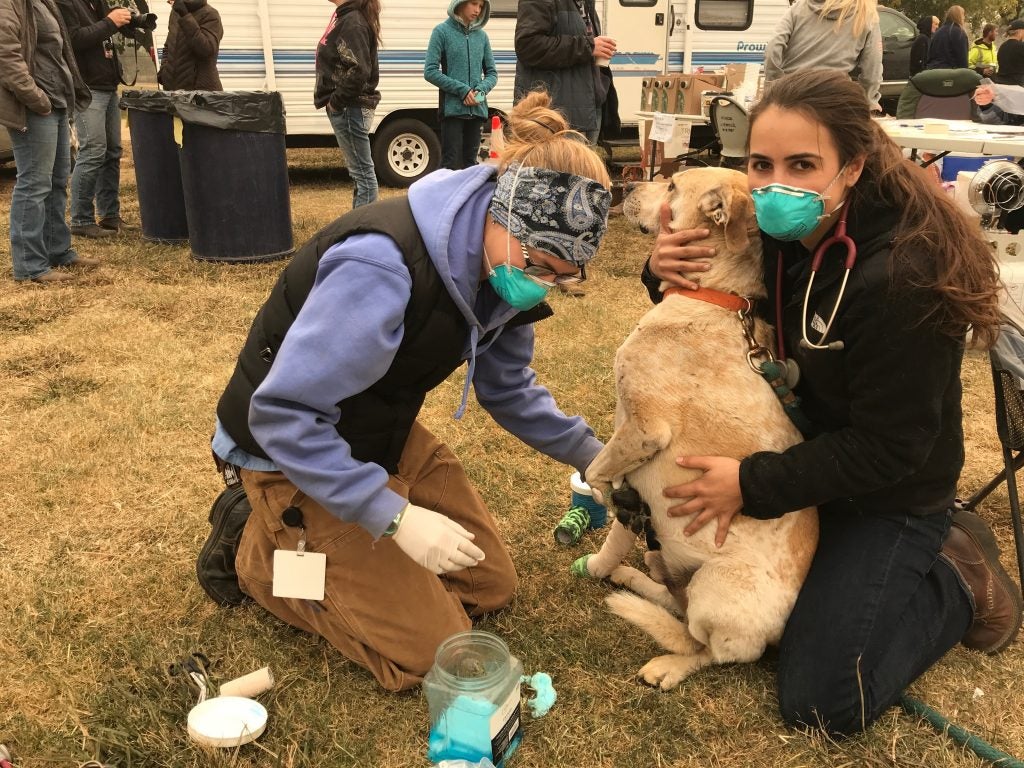 Our communities in California and around the globe benefitted from our outreach programs. Our California Animal Health and Food Safety Laboratory served to detect and eradicate diseases that threaten our food supply and damage our economy. We extended our knowledge through our service and extension programs to assist livestock in producing a sustainable and safe food supply for our nation. Our conservation efforts have enhanced knowledge of threatened species, helped save species in their natural habitat, and educated the public on the value of native species in ecosystem health. Our compassion and ingenuity was on full display as we responded to natural disasters with caring outreach and organized training programs to help animals and their owners heal following devastating fires in Northern California.
Our global leadership position will be determined not only by our accomplishments, but also by our collective efforts to address current societal needs. We will influence the future of animal, human and planetary health through our dedication to work together and envision what is possible.