"By working to ensure we live in a society that prioritizes public safety, education, and innovation, entrepreneurship can thrive and create a better world for all of us to live in." —Ron Conway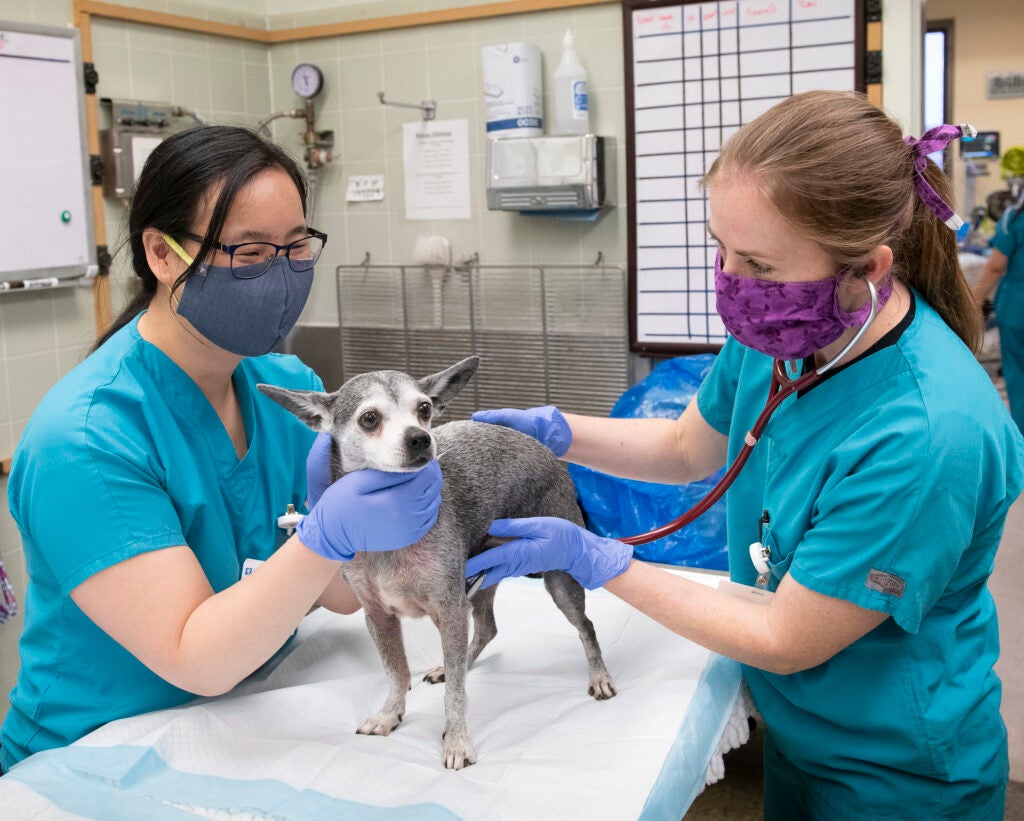 Our current COVID19 pandemic has catapulted our society into a new reality and an uneasy sense of the future. The global spread of SARS-CoV-2 and its tragic impact on the lives of those affected has forever changed our view of how we view the world. In response to the public health threat, our scientists and innovators have worked to bring new ideas and creativity to solve the complexity of the effects of this new pathogen and the subsequent public health crisis caused by our inability to control its transmission. From tragedy, however, our faculty, staff, and students have risen to the occasion.
Researchers in our School have responded to the COVID-19 challenge by bringing fresh ideas to this new problem. Dr. Patricia Pesavento, our new Chair of the Department of Pathology, Microbiology, and Immunology, received a seed grant from the UC Davis COVID-19 Research Accelerator Funding Track Program to study how SARS-CoV-2 targets cells, a key to understanding the how the virus damages organs.