"Innovation distinguishes between a leader and a follower."  —Steve Jobs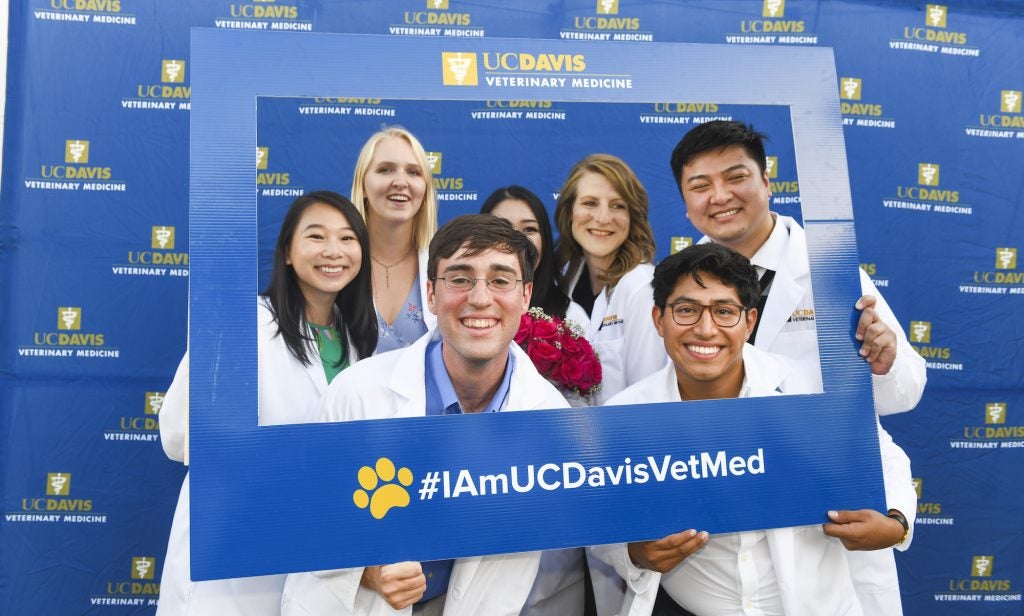 The end of a decade brings reflections on the past and hope for the future. Organizations that continue to provide an environment of innovation and embrace change are often those that lead us toward the future. As we have done since our inception, the UC Davis School of Veterinary Medicine's faculty, staff, and students have continued to create the future of veterinary medicine through the generation of novel ideas, unique discoveries, and creativity in teaching and service.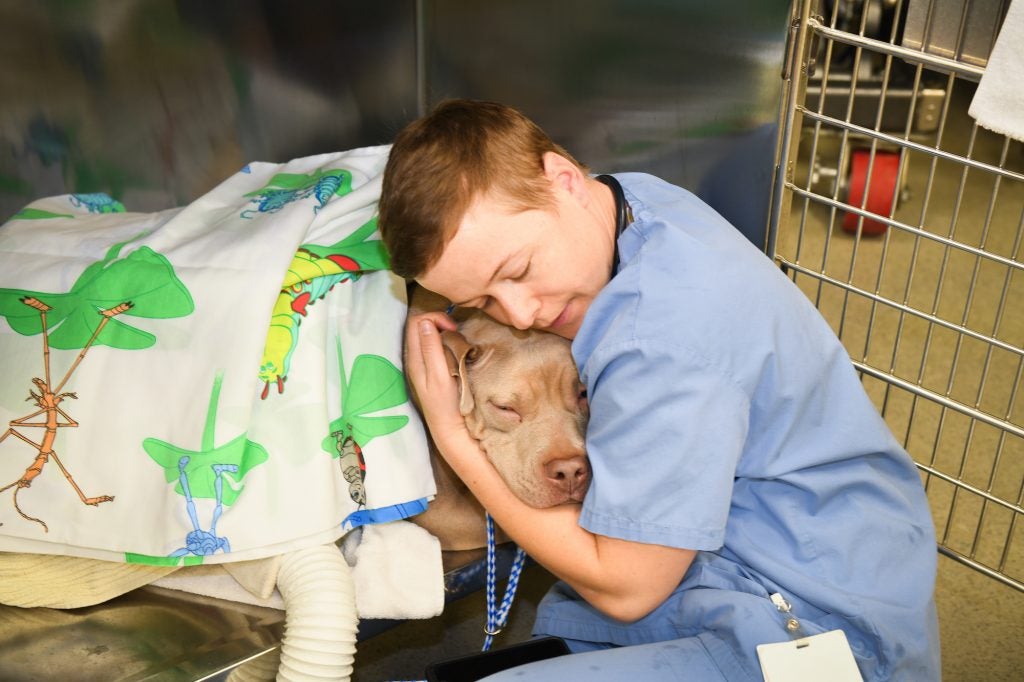 During the past decade, our people have pushed boundaries to produce new treatments, pioneer approaches to solve complex programs, and serve their communities in caring and compassionate ways to address societal needs. Through our innovations, we have helped make veterinary medicine even more vital not just to the treatment of animals, but to human and planetary health. View Decade in Review video.