"Excellence is an art won by training and habituation. We are what we repeatedly do. Excellence, then, is not an act but a habit." — Aristotle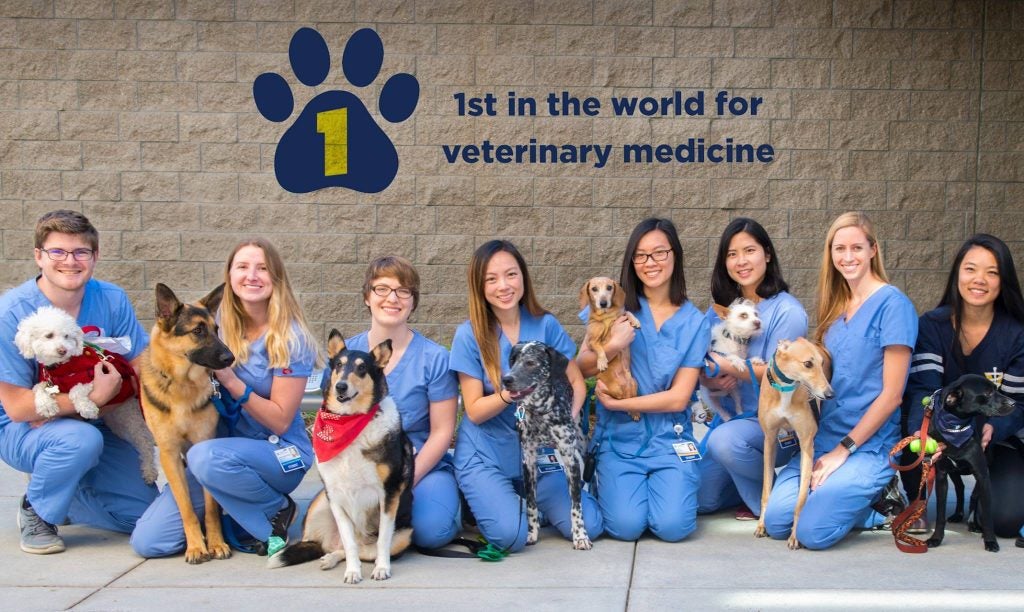 The school has been recognized for the fourth year in a row as the #1 program in the world in veterinary science by QS World University Rankings. So how is excellence measured? It is my belief that the quality of any organization is built from the character, values, talent, and work ethics of its people. Without the habits of excellence brought to work each day by our faculty, staff, house officers, graduate students, and veterinary students, we would not be recognized as the global leader in veterinary medicine. While our buildings, laboratories, hospitals, and other resources are critical for us to do our work, we would be a far less effective organization if it were not for the quality of our people.
At the heart of what we do is the education of the next generation of veterinarians, research scientists, and veterinary specialists. Our educators work tirelessly to improve our curriculum, bringing outcome-driving, and adult-learning models to spark life-long learning as a habit in our trainees and students. The many hours our teachers and staff put into their lectures, teaching laboratories, notes, and course materials is paid back to them in the success of our graduates, who fill important jobs throughout the world in private practices, industry, and government. We seek to develop leaders in all facets of jobs that are filled by our alumni, and desire to reconnect with them as we delight in their successes.  
When I engage our programs in the State of California and beyond, I am constantly impressed by the drive and energy of our employees and trainees. On a recent visit to the World Ag Expo in Tulare, I visited the Veterinary Medicine Teaching and Research Center and our new branch of the California Animal Health and Food Safety Laboratory. Listening to the passion of the faculty, staff, and students who protect our food supply on a daily basis, preventing diseases and discovering fundamental knowledge about animal diseases, it is no wonder that our roots in agriculture remain vibrant and strong.
Further south in my recent travels, I visited our San Diego Veterinary Medical Clinic and our colleagues and collaborators at the University of California, San Diego, San Diego Zoo, and Hubbs-SeaWorld Research Institute. I learned more about the cutting-edge work done by these professional teams, from new methods in monitoring dialysis patients, to improving the care for exotic animal species, and expanding methods in marine aquaculture to help feed a hungry planet.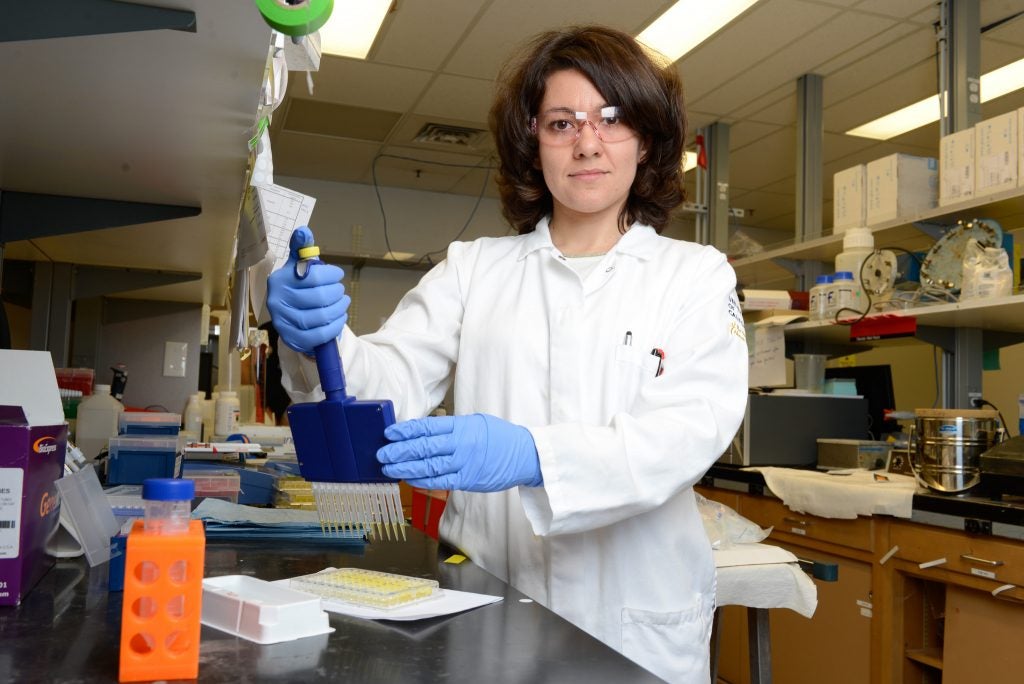 Closer to home in Davis, one only has to walk through our basic and translational research laboratories to see the significant contributions our scientists are making in biomedical and agricultural sciences. From new drugs to counteract the effects of toxic biological agents to understanding the intricacies of genetic diseases of animals and humans, we are pushing the boundaries of scientific knowledge to benefit animals, people, and the planet. Our research teams work across the world to address fundamental issues facing our society, bringing their curiosity, aptitude, and skills to benefit humanity.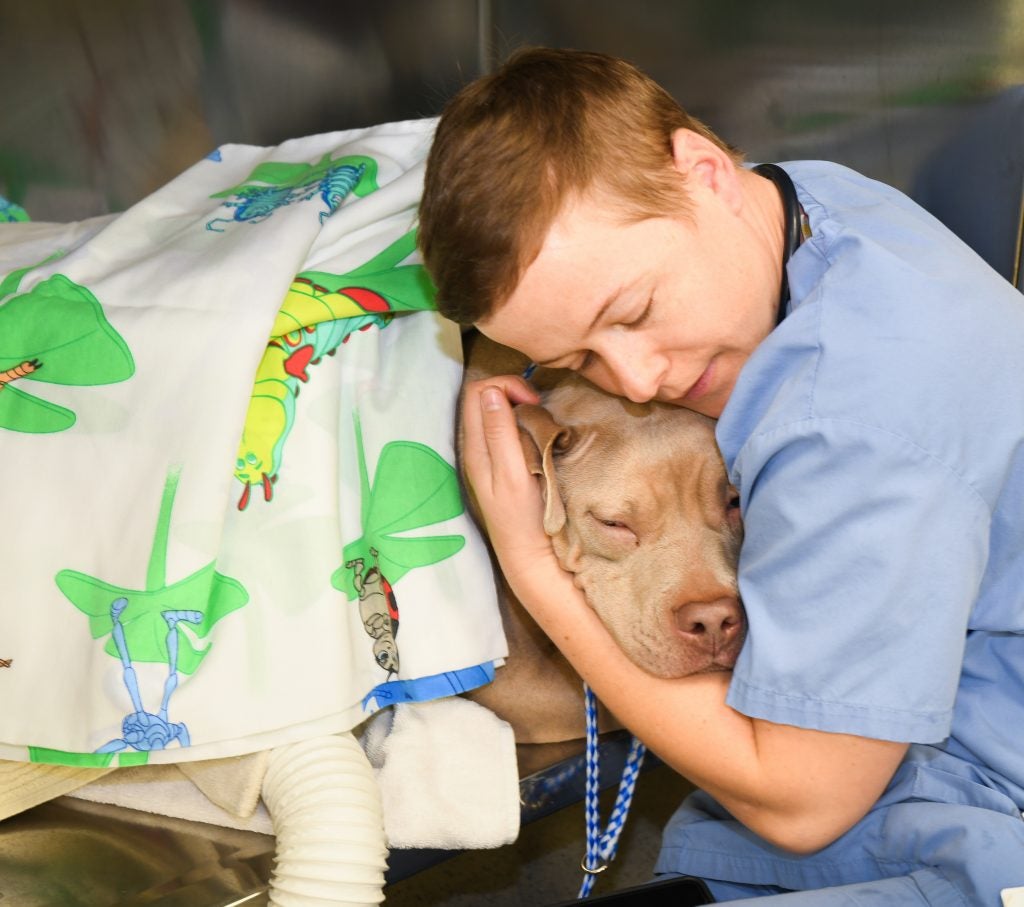 In our veterinary hospital, we see miracles every day. No place in the world brings together leading veterinarians, clinician-scientists, expert staff, talented house officers, and our outstanding students, in the way that our school does. This powerhouse of expertise and interdisciplinary collaboration brings together highly trained teams to create a vibrant atmosphere of discovery that seeks new ways to heal individual animal patients, while compassionately supporting pet parents and those that depend on animals for their livelihood or humanely raise animals to efficiently and safely feed the world.
We have many challenges facing our school, not the least of which is a vulnerable planet, an expanding world population that will depend on animal protein food sources, climate change that has created unparalleled weather events risking the lives of animals and people, to geopolitical instability that alter our global partnerships. Yet, based on history, I have every confidence that we will face these challenges head on, by continuing to approach our work with excellence as a daily habit, maximizing our knowledge and skills to help heal humanity and the animals that share our world.