"Long-term career aspirations encompass emotional and intellectual impact of work on society." —Henry Samueli
When I speak to students about the career opportunities offered by our training and educational programs, I often mention how our work influences the world we all share. Our vision to address societal needs and lead veterinary medicine were illustrated throughout this past month, filled with news stories of our research and discovery, our compassion for those we serve, and the examples of the impact we are making in the world.  We have set this aspirational vision to let the world know how we aspire to bring our knowledge, skills, and passion to our work and through our collective actions.
Work performed by our research scientists, led by Emeritus Professor Niels Pedersen and colleagues, have demonstrated the value of novel treatments against deadly coronavirus in cats. Feline infectious peritonitis is one of several chronic viral infections of cats that resemble those in people, and serves as a naturally occurring model of human coronavirus infections. These same types of treatments are now on the frontlines serving as therapies for human patients suffering from the SARS-CoV2 epidemic.
Observations by our clinicians and research scientists of the long-term health effects on animals who endured exposure to poor air quality during the wildfires that seasonally have plagued California, represent harbingers for potential long-term detrimental consequences to animal and human health following these devastating natural disasters.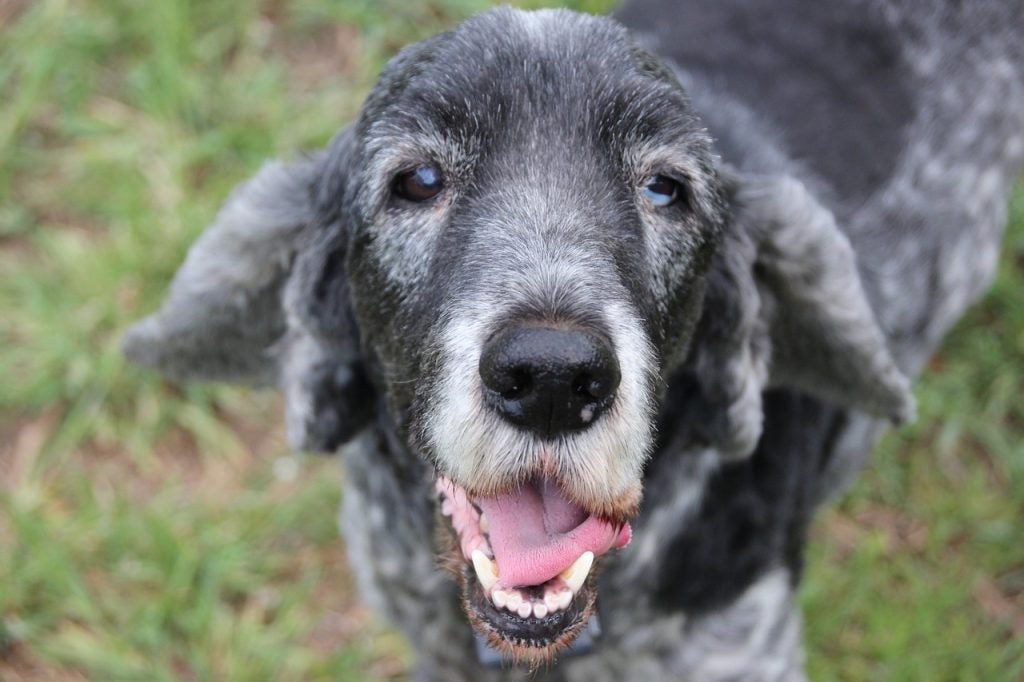 We are constantly looking toward the future and learned this month about our clinician scientists and residents who developed an algorithm utilizing artificial intelligence to detect Addison's disease, a rare, life-threatening illness in dogs. Our One Health Institute scientists collaborated with colleagues from the United States Centers for Disease Control and Prevention, Njala University, Sierra Leone, and the University of Makeni, Sierra Leone to report the detection of Marburg virus in fruit bats in Sierra Leone, marking the first time the deadly virus has been found in West Africa.  This report reflects our leadership position and our ability to predict the origins of dangerous pathogens for animals and people.
In Atlanta, Nicole Cady, Class of 2020, is serving as a Epidemiology Elective Program Student at the Centers for Disease Control and Prevention. She is working with a team within the Incident Command System structure of the CDC COVID-19 response, and she has been assisting in the creation, implementation, and execution of outbreak prevention and control measures for COVID-19 inbound to the United States, such as screening at airports, quarantining of individuals, and communication within the agency and to the public on response efforts.
As Nicole says, veterinarians have unique training in understanding the epidemiology, pathophysiology, and ecology of zoonotic disease transmission, thus making them crucial components of prevention and control efforts. We are proud to have Nicole involved in such important work, and you can read our interview with her here.
As we make plans, life happens around us. The events surrounding the spread of COVID-19 disease across the globe destabilizes our sense of safety and shines a light on our vulnerability to control our environment.  In these times, our work validates our ability to positively influence society, and protect the lives of the animals and people we love.