"The dogmas of the quiet past are inadequate to the stormy present. The occasion is piled high with difficulty, and we must rise with the occasion. As our case is new, so we must think anew and act anew." —Abraham Lincoln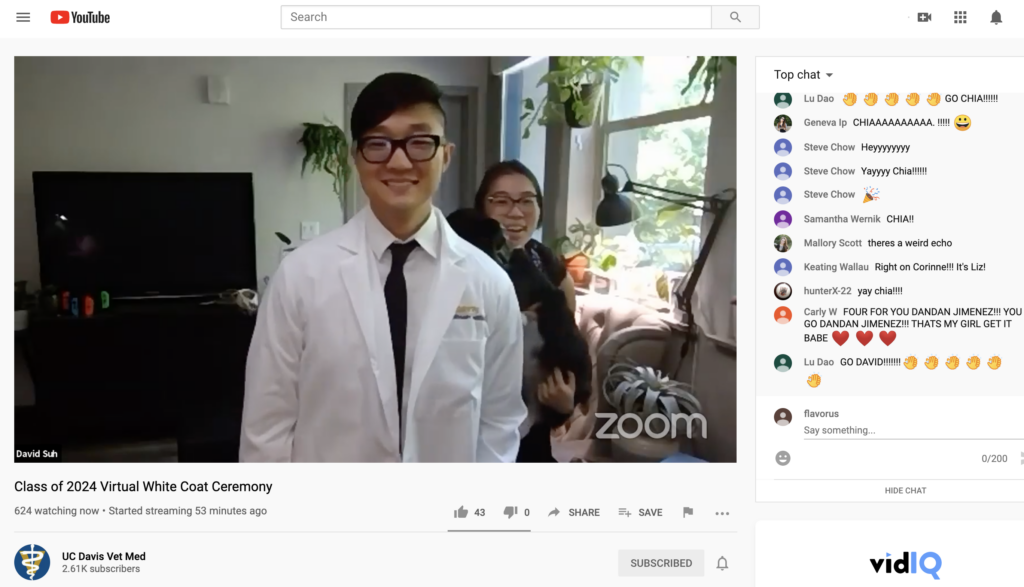 This past week, we virtually welcomed the members of the veterinary Class of 2024, along with many of their family and friends in our annual White Coat Ceremony, symbolizing their transition into the profession of veterinary medicine and in recognition of the professional role they will be assuming. This year was unusual in format and atmosphere as we face an unprecedented challenge of a global pandemic. During the event, I told our students that our current COVID-19 pandemic has caused all of us to change our plans and adjust to a new reality. While enduring the pandemic, we have also have been reminded of the devastation of systemic racism this year and the work we all have to do to confront this scourge in our society.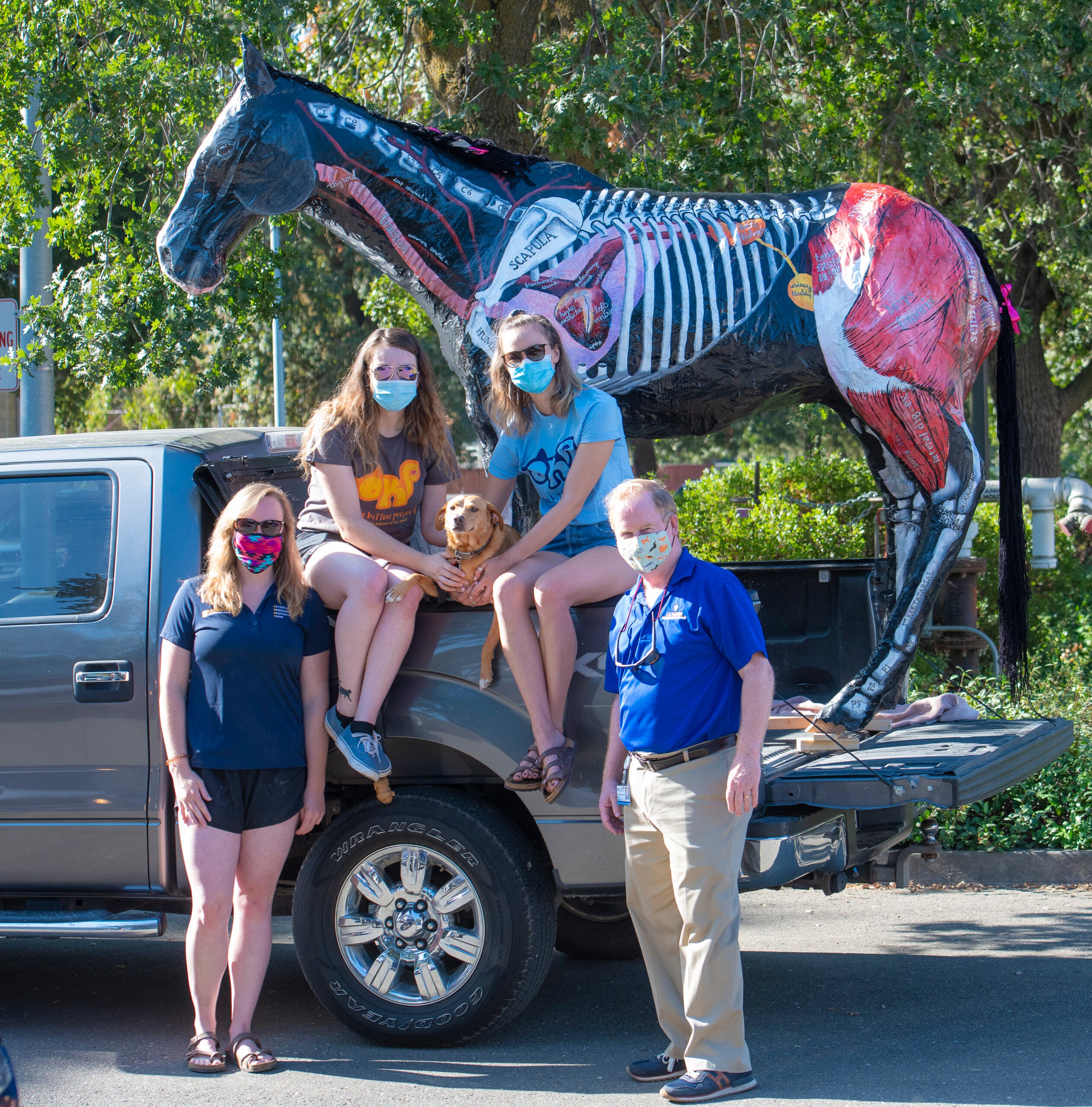 I reminded the new class that they are now a member of our UC Davis family and we care about them and want them to have an exceptional educational experience. The academic journey is one of constant renewal as each new class of students comes to us to learn the knowledge and skills that will launch them into the world. Each of our new students has their own story to share with us.