"Philanthropy and social change work are at their best when they are driven by your values and connected to what you care about most." –Charles Bronfman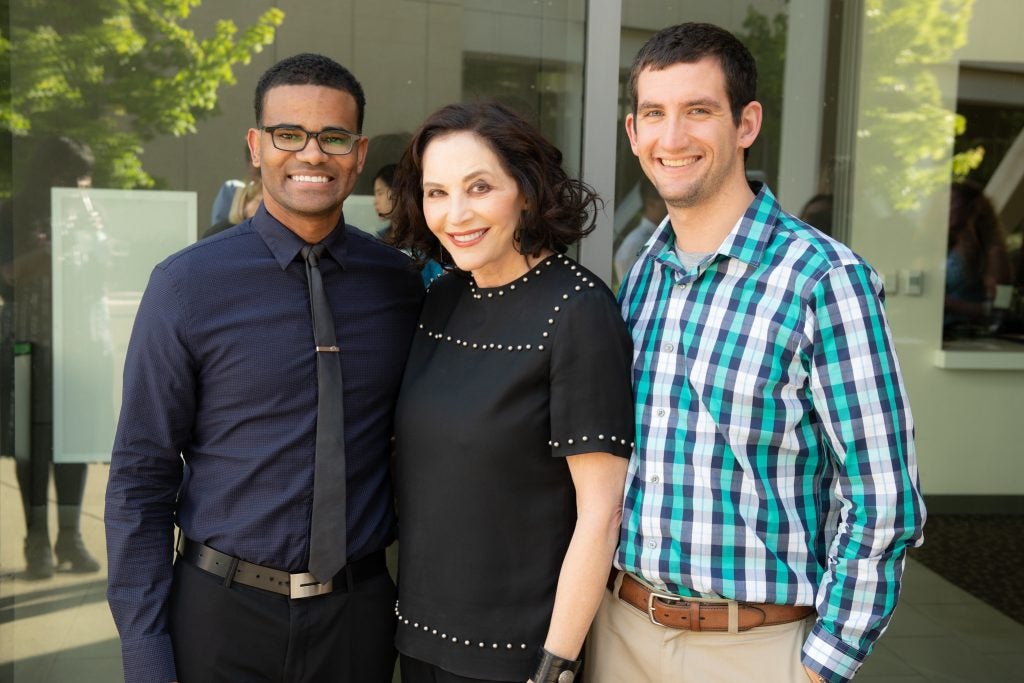 This month we celebrate the impact of scholarships for our students at our annual "Evening of Gratitude" event. This special night brings together our generous donors and friends with those most impacted by their acts of giving, our students. It is often an emotional night measured in the many conversations and smiles when those that give get a chance to see how their resources have changed the lives of our students. In turn, our students tell their stories to our donors and express directly to them how much their scholarships have helped them in their journey.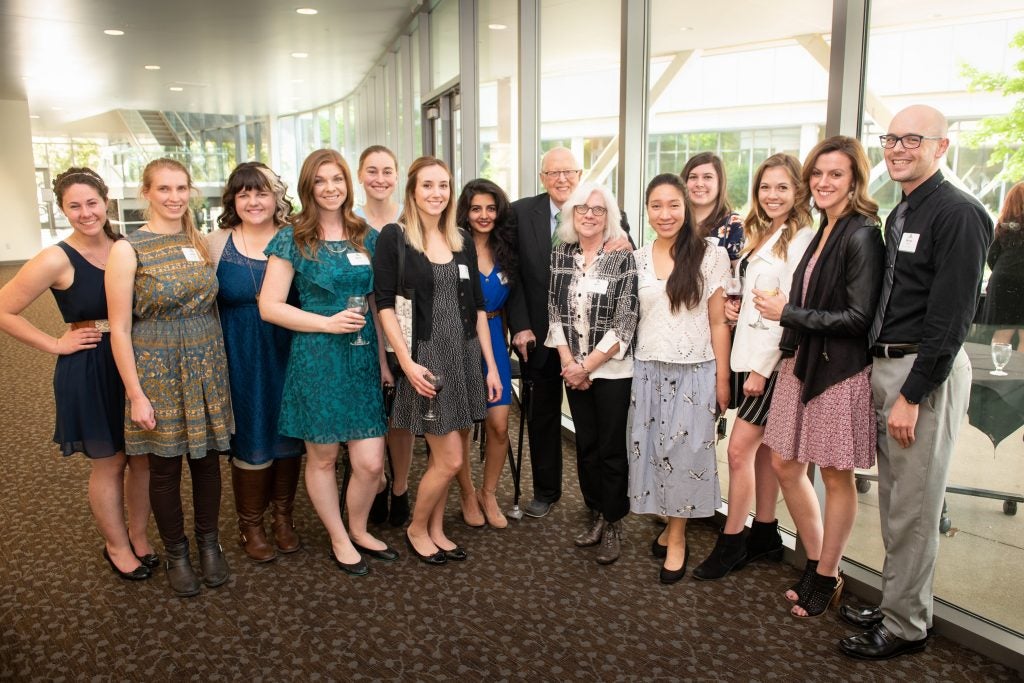 Over the years, I am proud of our efforts to provide scholarships and grants to our students. We recently celebrated another successful Give Day and raised scholarship funds through events like the famous Doxie Derby. We lead the nation among all veterinary institutions in the amount of scholarships and grants provided to our students, this year approximately $7 million dollars. As a result of our efforts, our veterinary student's debt load is well below the national average. Lower debt for our students means less stress for them to pay back their educational loans, but also allows them to consider careers based upon their passions versus altering their plans based on the need to pay back excessive student loans.