"Put your heart, mind, and soul into even your smallest acts. This is the secret of success." – Swami Sivananda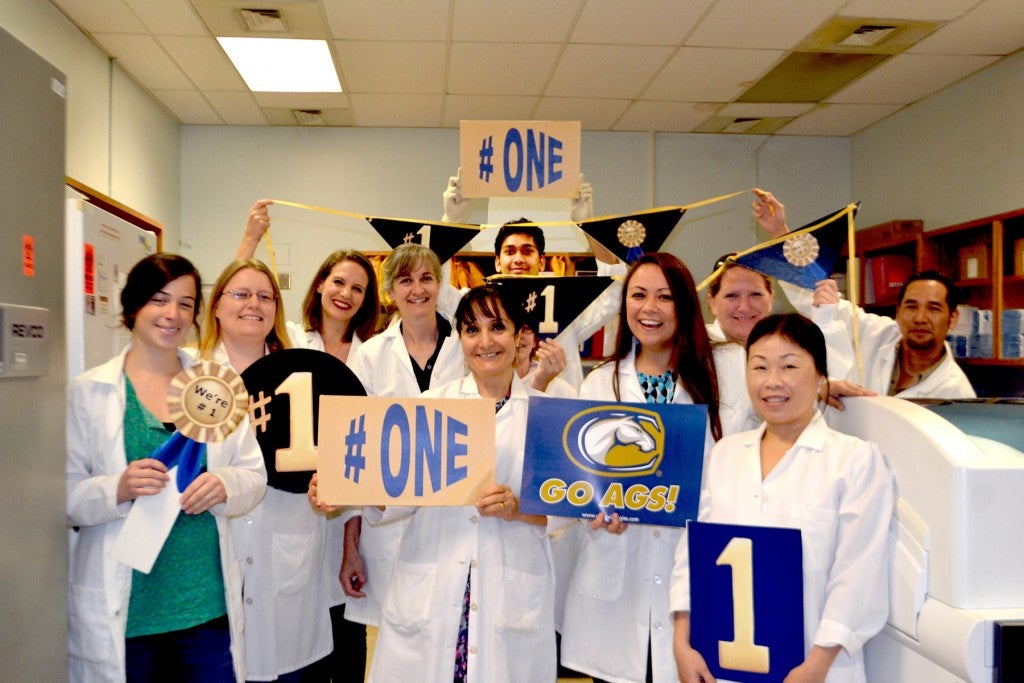 Our school's recent #1 rating in the QS World University Rankings for the third year in a row is a reason to celebrate. This honor is a form of validation that brings us praise from around the world and a much-deserved chance to highlight our excellence. We must remind ourselves also that rankings have little to do with our daily motivation or our work habits. These rankings do offer us the chance to shine a light on our achievements and lend us an opportunity to acknowledge those that set the stage for this lofty honor.
So how are these rankings determined and how did we obtain such recognition? Certainly, these types of rankings are based on both subjective and objective data. The scholarly output by our people documents the impact that our discoveries have in the world of veterinary sciences, as well as agricultural and biomedical sciences. Our faculty are driven to produce new knowledge, change paradigms, and challenge dogma. The result of their work opens new doors to basic mechanisms of life's processes, produces new standards of care for our animal patients, and creates novel findings that build on the foundation of scientific knowledge to advance the health of our world.